PosterGenius®
includes a library of
100+
professional templates for your scientific posters. The templates cover a variety of topics like Medicine, Science, Engineering, Nature and Art.
Every template features design, photography and a series of typographical settings which have been researched and implemented so that your poster presentation looks great and stands out for its readability1.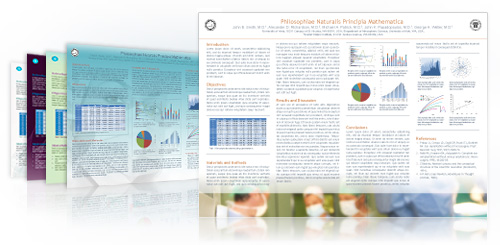 It's easy to find a template that suits you
The templates are sorted into thematic categories and subcategories so you can easily locate those templates that match your needs.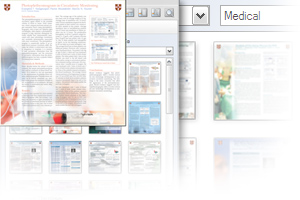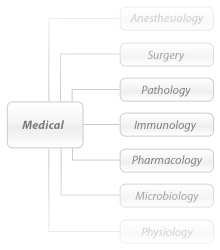 Format your scientific poster with different templates
Even if you can not decide which one you prefer, you can try formatting your scientific poster with more than one templates. Regardless of your content, each PosterGenius® template will provide you with a professional result.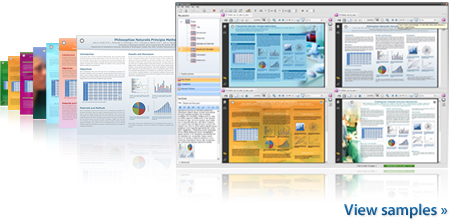 New templates
To enrich the library of PosterGenius® templates, new templates are made available at regular intervals and may be obtained directly from SciGen™ Technologies.



1
All photography and design included in the templates have been created by or for SciGen Technologies and are licensed for use exclusively with
PosterGenius®
.